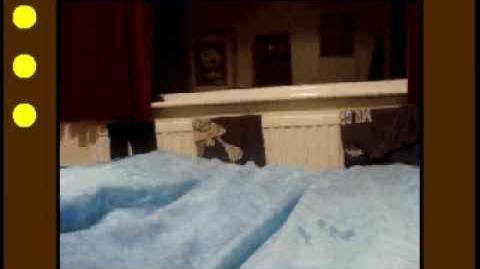 disney_02
is a video by Andywilson92. It was uploaded to YouTube on 24th December 2009.
[[Inkajoo|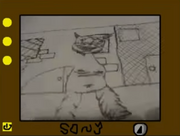 Inkajoo]] is seen walking down the street. Then suddenly a bedroom is seen and then the camera goes down the hall and through a door into the living room.
This video was made with stop motion animation.