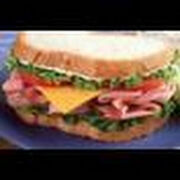 sandwichreviews
is a channel by Andywilson92.
Formation of the channel (2010)
Edit
The channel was created on 13th June 2010.
N.I.G (January-March 2011)
Edit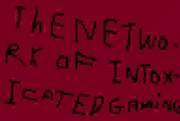 Throughout early 2011, Andywilson92 uploaded videos of himself playing video games to the channel, in a series he called
N.I.G
.
Other gaming videos (2012-2013)
Edit
In December 2012 and January 2013, Andywilson92 uploaded several videos of himself playing Max Payne 3, and also uploaded a video of him playing a Winnie the Pooh-themed game.
Cooking videos and other videos (2013)
Edit
In 2013, Andywilson92 uploaded two videos of himself cooking food, the first one being What If The Sims 3 Was A Sandwich?!?!?!?!, in which he creates a pizza sandwich, and the second one being How to make Fried Chicken.
He also uploaded RICK STEIN WON'T LET ME INTO HIS RESTAURANT., in which he looks at a restaurant on Google Maps.
Community content is available under
CC-BY-SA
unless otherwise noted.